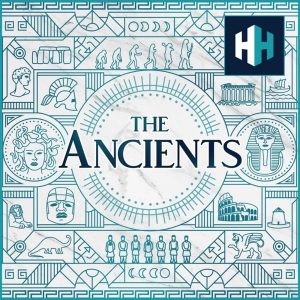 All episodes
Similar
The Ancients is another History Hit production that focuses on ancient history.
Each episode is dedicated to and covers a specific ancient history theme.
The host, Tristan Hughes, interviews historians and archaeologists, covering every inch of the chosen topic.
Hughes looks into diverse issues, including ancient Rome, Neolithic Britain and several great men from the past. In addition, you will get to learn about incredible events and activities, such as how Julius Caesar influenced time and the entire story of King Herod.
Host:
Tristan Hughes
Country:
United Kingdom
Episodes count:
364
Average duration:
46'
Frequency:
Twice a week
Episodes
today (30-11-2023) 29:08
26-11-2023 49:03
23-11-2023 41:44
19-11-2023 38:59
16-11-2023 56:18
Show all episodes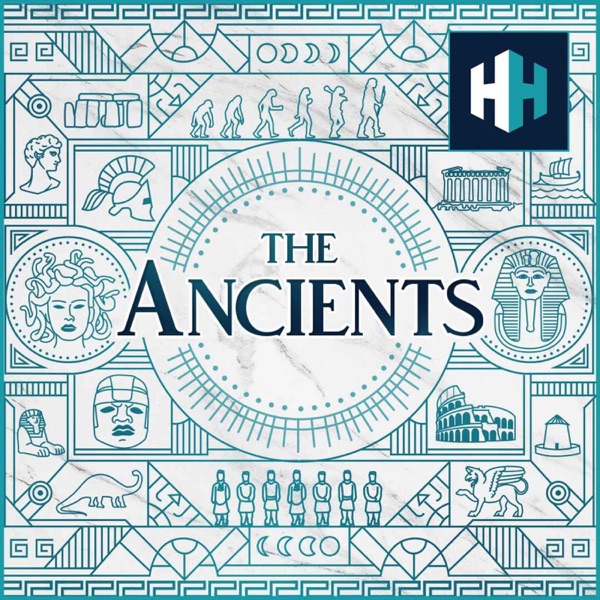 The Roman Secret Service
The Ancients