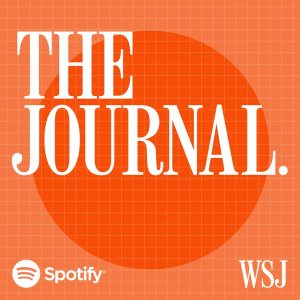 All episodes
Similar
A podcast about money, business, and power that will never leave any successful dedicated person indifferent. Here listeners can get the most iconic stories explained through a business lens. Hosted by Kate Linebaugh and Ryan Knutson, this podcast will be a great source of new practice information and skills about the business industry. The insights and tips on different aspects can help you develop new business ideas.
The Journal. is a daily news podcast by The Wall Street Journal & Gimlet.
Host:
Kate Linebaugh and Ryan Knutson
Country:
United States
Episodes count:
546
Average duration:
15'
Frequency:
Weekly
Episodes
today (06-12-2023) 00:20:12
yesterday (05-12-2023) 00:19:03
04-12-2023 00:17:34
03-12-2023 00:32:12
01-12-2023 00:23:43
Show all episodes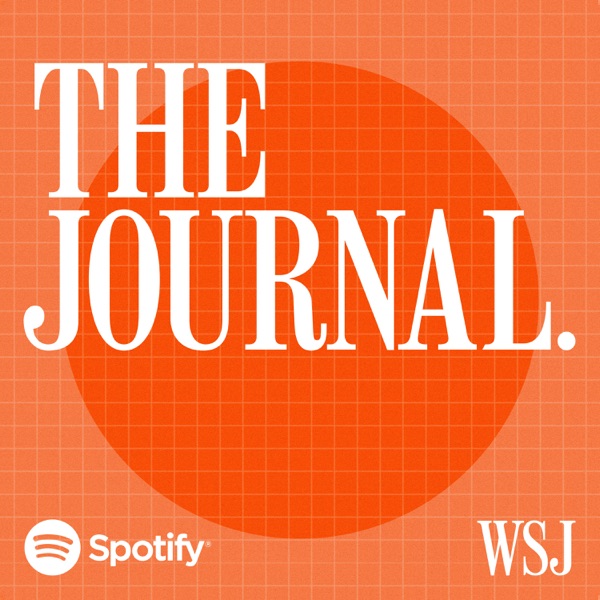 Why Goldman Sachs and Apple Weren't Happily Ever After
The Journal.