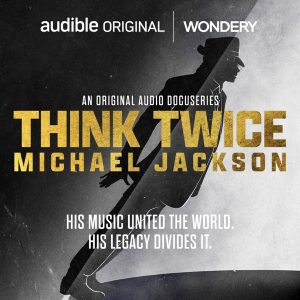 All episodes
Similar
Think Twice: Michael Jackson is a great show about the enigmatic life of the King of Pop. Journalist Leon Neyfakh and hip-hop commentator Jay Smooth skillfully weave together original interviews with more than 100 people who played a part in Jackson's life, offering fresh insights into Michael Jackson's legacy.
Think Twice: Michael Jackson explains why Jackson's influence persists while acknowledging the complexity of the man behind the music.
Leon Neyfakh does an incredible job unpacking Jackson's legacy through an exploration of his relationships, controversies, and impact on American culture. The focus isn't a straight biography but a rich social history that underlines how Jackson and his art were linked to his times.
The podcast starts in 1993, at the zenith of his fame, when the allegations began too, adding depth to the discussions around his trials.
As a ten-part series, it strikes a delicate balance between exploring his artistic genius and the disturbing allegations that damaged his career. It also analyzes race and identity, reflecting Jackson's complex personal life and making us think about ourselves as a society and as pop culture consumers.
The hosts:
Leon Neyfakh is known for Fiasco and the first two critically acclaimed seasons of Slow Burn, which covered the Watergate scandal and the Clinton impeachment.
Jay Smooth has established a solid reputation as a cultural critic, primarily through his popular Ill Doctrine video blog. In addition, he's renowned for establishing New York City's longest-standing hip-hop radio show, WBAI's "Underground Railroad".
Host:
Leon Neyfakh and Jay Smooth
Country:
United States
Episodes count:
12
Average duration:
30'
Frequency:
Ten episode series
Episodes
15-11-2023 00:04:04
18-09-2023 00:54:53
09-09-2023 01:02:01
04-09-2023 00:47:42
28-08-2023 00:51:15
Show all episodes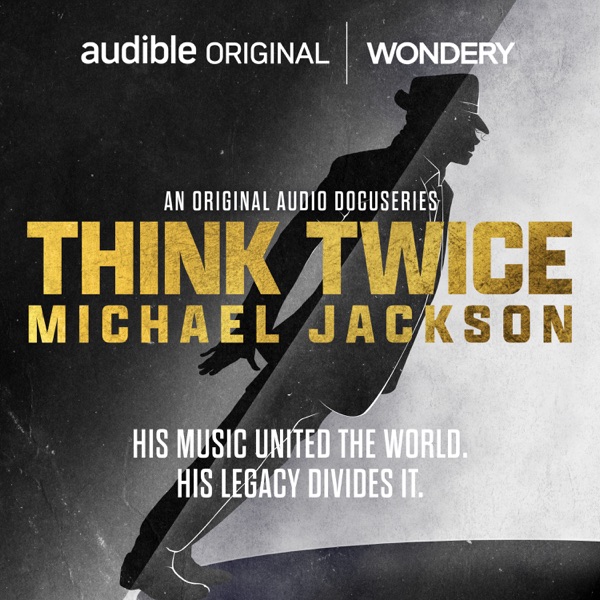 Listen Now: Legacy
Think Twice: Michael Jackson