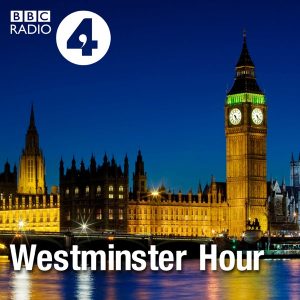 All episodes
Similar
Hosted by the legendary Carolyn Quinn, Westminster Hour is a podcast that mainly focuses on previewing the Week's events at Westminster. This podcast is a specialist show that presents informed conversations and expert analysis on significant political events.
The host, a former political respondent for Radio 4, interviews politicians, academicians, commentators and historians in the political sphere. Tune in to catch excellent debates and conversations between representatives of all parties in the UK. The occasional updates by journalists giving reports from Wales and Scotland form part of this outstanding podcast too.
With a particular emphasis on impartiality, this is a must-listen for politics lovers.
Host:
Carolyn Quinn
Country:
United Kingdom
Episodes count:
36
Average duration:
49'
Frequency:
Weekly
Episodes
yesterday (03-12-2023) 00:49:24
26-11-2023 00:49:13
19-11-2023 00:49:46
12-11-2023 00:49:34
05-11-2023 00:49:59
Show all episodes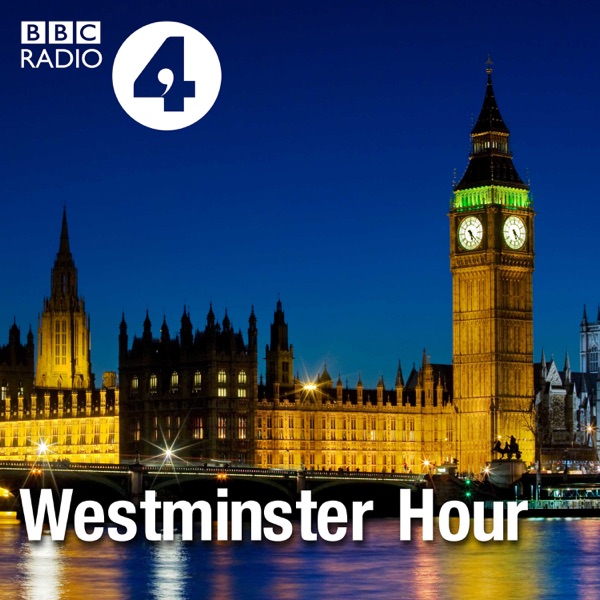 Westminster Hour 03 December 2023
Westminster Hour