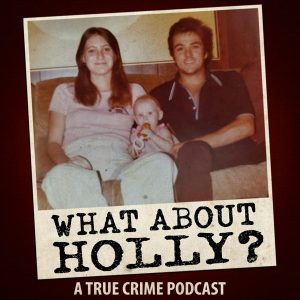 All episodes
Similar
Here is a true crime series filled with mysteries and unanswered puzzles. The tragic story began when one of the Houston residents' dogs discovered decomposed remains of a young man and a woman. It took 40 years for genealogists to identify the pair, Harold Dean and Tina Gail, a young couple who were brutally murdered. Investigations into the crime arouse more questions than answerers. Cristina Corbin aims to unpack everything, including what happened to their daughter Holy, who is to be 42 if she's still alive.
What About Holly? is a true crime podcast by Fox Audio Network.
Host:
Cristina Corbin
Country:
United States
Episodes count:
10
Average duration:
25'
Episodes
04-11-2022 00:27:59
04-11-2022 00:27:58
04-11-2022 00:43:08
04-11-2022 00:26:24
04-11-2022 00:16:15
Show all episodes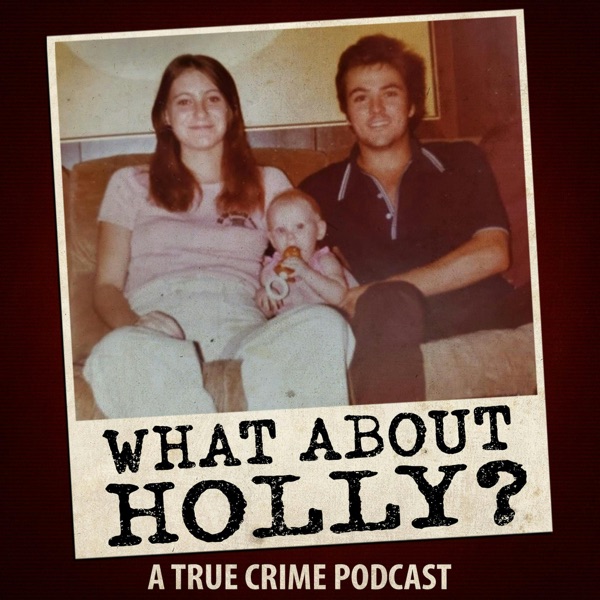 What About Holly? (Ep. 9)
What About Holly?