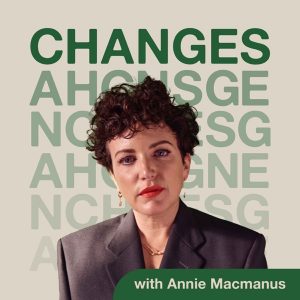 All episodes
Similar
Changes is an insightful and inspirational podcast hosted by DJ Annie Macmanus. Annie Macmanus is a broadcaster, events curator, DJ, and author. She also hosts a daily music show on BBC Radio 1 and has been featured in several events globally.
Macmanus invites writers, musicians, celebrities, and artists to hold conversations in this podcast. First, Macmanus talks to them about change, and they reveal the most significant changes they have faced in both their childhood and adulthood. Then, she moves her guests in a more revealing direction where they share how they overcame the changes and how the guests themselves affect change.
Changes explore change, how we react to it, confront it, and try to activate it.
Host:
Annie Macmanus
Country:
United Kingdom
Episodes count:
167
Average duration:
40'
Frequency:
Weekly
Episodes
27-11-2023 41:58
20-11-2023 40:42
13-11-2023 35:36
06-11-2023 41:04
30-10-2023 43:06
Show all episodes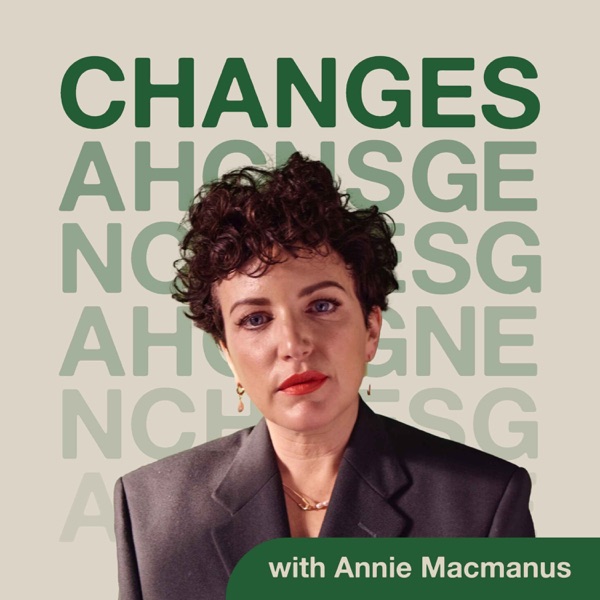 Caster Semenya
Changes with Annie Macmanus