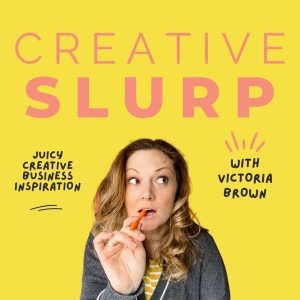 All episodes
Similar
Here you will find inspiring content, expert advice and the motivation to go the extra mile for your business marketing.
Being an entrepreneur comes with multiple challenges. One is how to market the products or services you sell. Luckily, professionals, experts and experienced marketers are willing to help you with excellent content. Victoria Brown is one of them.
Each week, she will tell you the best practices, give you tips and, above everything, the inspiration you need for your next campaign.
The podcast is exciting and diverse, with solo episodes and clips where Brown talks with other entrepreneurs and creatives, allowing you to learn from their experiences.
Host:
Victoria Brown
Country:
United Kingdom
Episodes count:
63
Average duration:
20'
Frequency:
Weekly
Episodes
09-08-2023 00:24:45
26-07-2023 00:42:47
12-07-2023 00:43:21
05-07-2023 00:19:39
28-06-2023 00:46:52
Show all episodes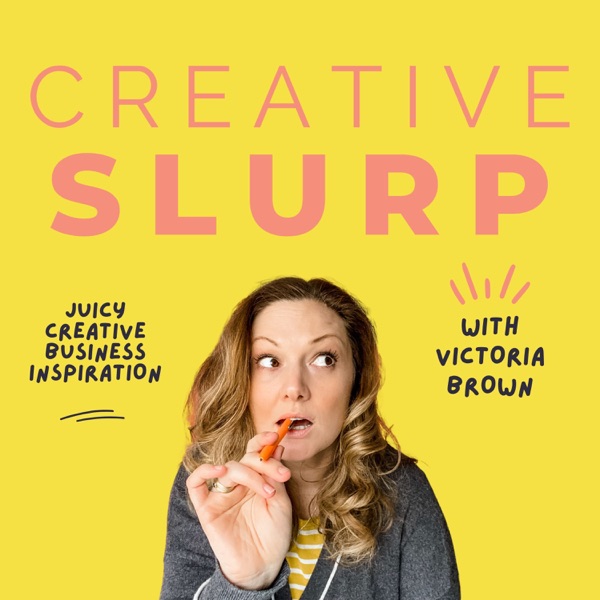 Should you QUIT social media for your business?
Creative Slurp