All episodes
Similar
Emily Abraham's The Love Luxury Podcast offers an engaging and refreshingly candid listening experience. With heartwarming episodes like the one featuring her foster mum Elaine, you will be treated to a glimpse into Emily's personal journey.
Abraham's relatable and grounded approach to conversation truly sets this podcast apart for those seeking authentic and inspiring content.
Emily Abraham Presents The Love Luxury Podcast is a business podcast by Emily Abraham.
Host:
Emily Abraham
Country:
United Kingdom
Episodes count:
12
Average duration:
60'
Frequency:
Weekly
Episodes
10-05-2023 00:42:31
29-04-2023 01:23:09
12-04-2023 01:15:23
05-04-2023 00:37:47
30-03-2023 01:24:04
Show all episodes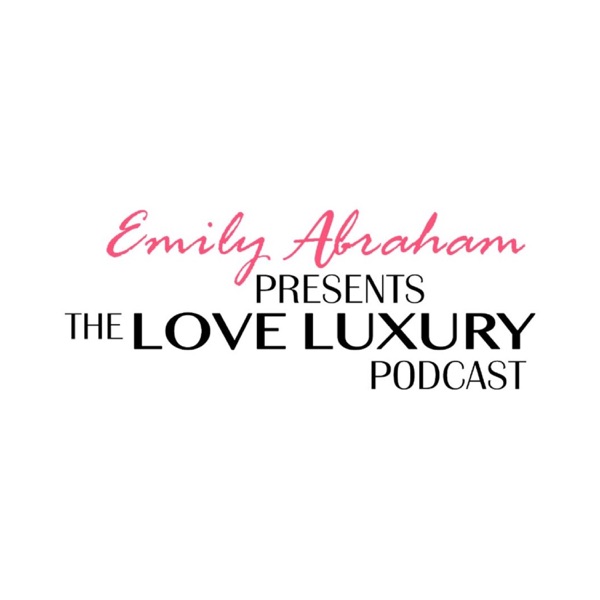 HOW WE BUILT OUR BUSINESS EMPIRE! | EP. 13
Emily Abraham Presents The Love Luxury Podcast