All episodes
Similar
When the Gated Galaxies decide to send some of its citizens abroad in spaceships to look for new pastures, the Oz 9 is one of them. The story happens in the year 2142, and each of the 400 Oz-8000 class ships carries 50,000 persons who intend to find a new planet to call it home.
Oz 9 podcast tells the story of the ship's small crew of hopeless incompetents. Barely half an hour into space, the Oz 9 already has hundreds of its passengers dead.
Shannon K Perry takes you through the struggles of the ship and what they do as they try to survive.
Host:
Shannon K Perry
Country:
United States
Episodes count:
117
Average duration:
22'
Frequency:
Every three weeks
Episodes
23-11-2023 00:23:57
19-11-2023 00:21:53
05-11-2023 00:25:16
01-10-2023 00:27:34
17-09-2023 00:51:13
Show all episodes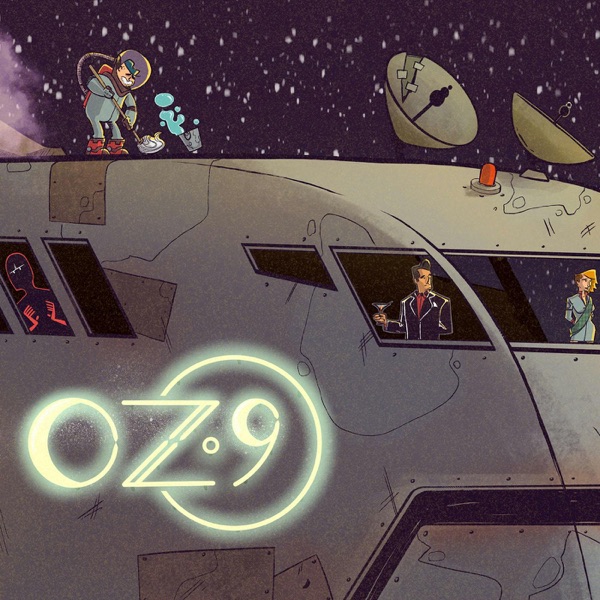 Bonus: Take the planet
Oz 9