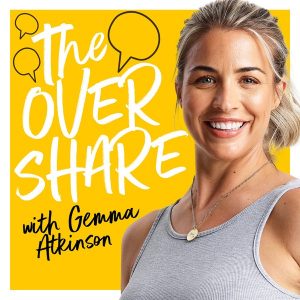 All episodes
Similar
If you are looking for a podcast that's bold, raw, and sometimes even raunchy, The Overshare with Gemma Atkinson has got you covered. Each episode dives deep into various life topics, from belly laughter to soulful tears, complete with jaw-dropping stories from Gemma and her equally honest guests. Adding a layer of depth, an expert chimes in to help unravel life's complexities.
Gemma Atkinson is no stranger to the spotlight. Known for her roles in Hollyoaks and Emmerdale, she now conquers the pod waves.
The Overshare with Gemma Atkinson is a self-improvement podcast by Bauer Media.
Host:
Gemma Atkinson
Country:
United Kingdom
Episodes count:
12
Average duration:
24'
Frequency:
Weekly
Episodes
23-11-2023 00:33:35
16-11-2023 00:37:09
09-11-2023 00:39:23
02-11-2023 00:24:02
26-10-2023 00:23:04
Show all episodes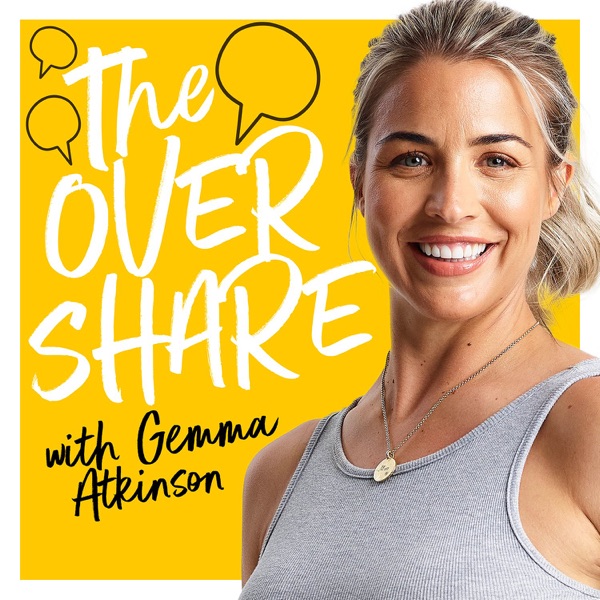 What's a bit unconventional about YOU?
The Overshare with Gemma Atkinson