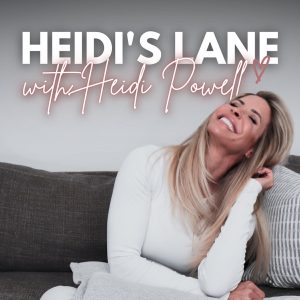 All episodes
Similar
Heidi's Lane with Heidi Powell is more than just another podcast; it's like a therapy session, and pep talk all rolled into one. As a multi-hyphenate—mom, entrepreneur, and fitness guru—Heidi brings a unique blend of wisdom and realness to each episode. From candid conversations about life's ups and downs to sharing actionable tips on health and wellness, this podcast has a relatable angle for everyone.
The host's transparency makes you feel you're chatting with a close friend rather than listening to a public figure.
Heidi has been involved in multiple ventures, from her app, TRANSFORM, offering tailored fitness and nutrition plans, to Athia Skin and personal development courses, showing her versatility and commitment to empowering others. ​
Heidi's Lane with Heidi Powell is a self-improvement podcast by Heidi Lane Powell.
Host:
Heidi Powell
Country:
United States
Episodes count:
8
Episodes
27-11-2023 00:37:29
20-11-2023 01:11:25
13-11-2023 00:54:16
05-11-2023 01:14:05
30-10-2023 01:16:57
Show all episodes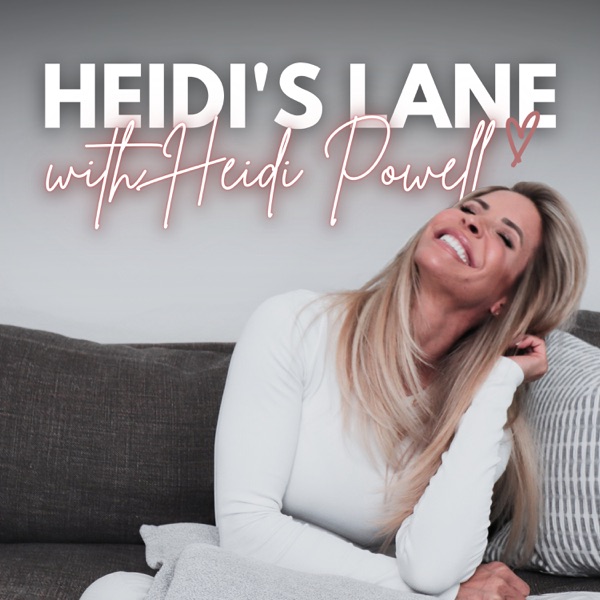 Your Roadmap for Turning Goals Into Reality | Jon Acuff
​Heidi's Lane with Heidi Powell