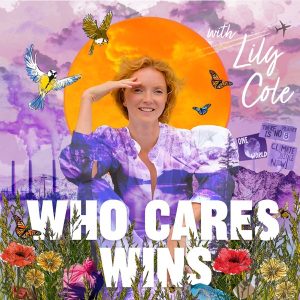 All episodes
Similar
'Who Cares Wins' is the slogan we should all incorporate into our daily interactions.
Lily Cole spent 20 years exploring various environmental and social solutions. In this podcast, she holds unbiased dialogues, shares her experiences, and guides you through the journey of being a human during these challenging times.
Who Cares Wins with Lily Cole delivers eye-opening answers by focusing on people putting care into action and features divergent perspectives on climate change.
Host:
Lily Cole
Country:
United Kingdom
Episodes count:
43
Frequency:
Two times a week
Episodes
16-12-2022 00:34:50
08-12-2022 00:55:44
15-08-2022 00:50:18
08-08-2022 00:56:24
05-08-2022 00:02:59
Show all episodes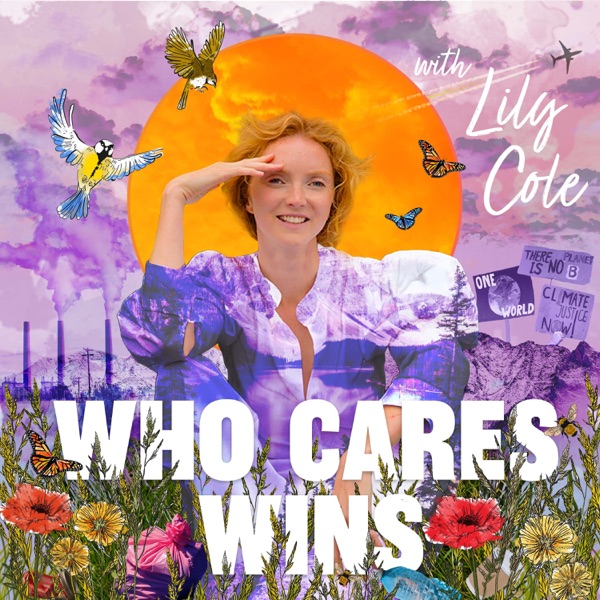 John Burton: Biodiversity and Space for Nature
Who Cares Wins with Lily Cole