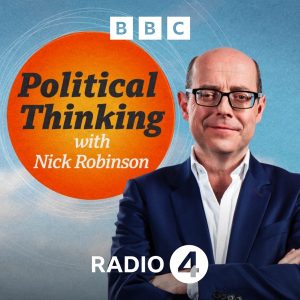 All episodes
Similar
Ever wondered how you came up with your political ideology? Who influenced it? Which factors convinced you to believe in it? Plug into Political thinking with Nick Robinson to determine who and what probably influenced that. Robinson holds discussions with the people who shape the political thinking of these times.
You will find diverse and notable guests such as Nick Carter, the Chief of Defence Staff and Sajid Javid, the Health Secretary.
You are guaranteed to get an episode featuring your favourite political party, favourite politician or both.
Host:
Nick Robinson
Country:
United Kingdom
Episodes count:
236
Average duration:
33'
Frequency:
Weekly
Episodes
24-11-2023 00:41:47
17-11-2023 00:38:38
09-11-2023 00:46:47
03-11-2023 00:39:15
26-10-2023 00:34:29
Show all episodes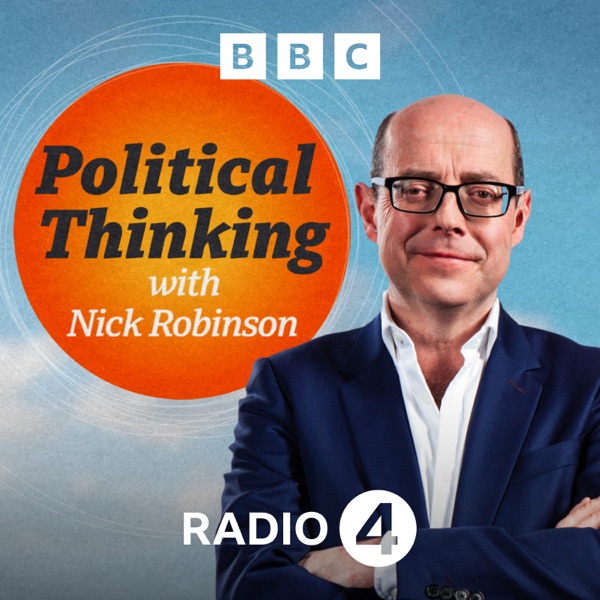 The Ben Wallace 2023 One
Political Thinking with Nick Robinson