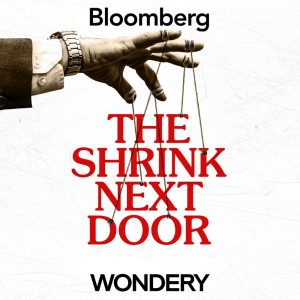 All episodes
Similar
A therapist named Ike is 'The Shrink Next Door'. Ike throws big parties at his summer residence, attended by celebrities and members of the Manhattan elite, his patients and friends.
A veteran journalist named Joe Nocera, his neighbour, has lived in the adjoining house for decades without any suspicions regarding his flamboyant neighbour.
Taking a turn that will leave you freezing skin, Joe will discover the other side of the mysterious psychiatrist.
Host:
Joe Nocera
Country:
United States
Episodes count:
3
Average duration:
35'
Frequency:
Irregular
Producer:
Wondery
Episodes
02-10-2023 00:00:46
21-05-2019 00:34:32
06-05-2019 00:02:37
Show all episodes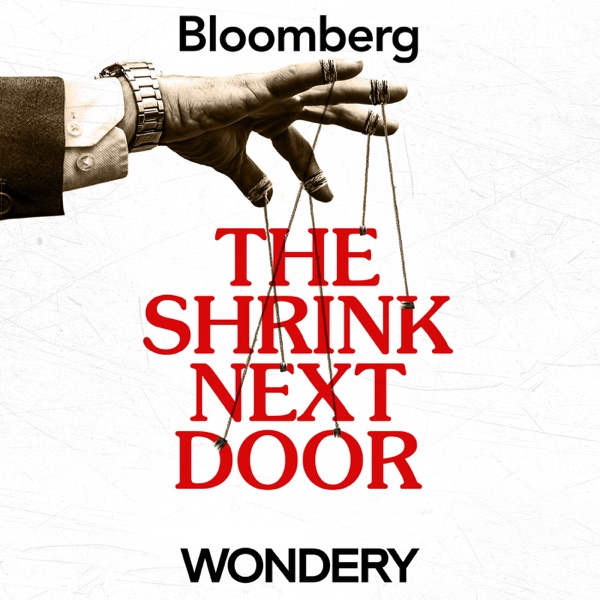 Where to find Episodes 2-6 of The Shrink Next Door
The Shrink Next Door