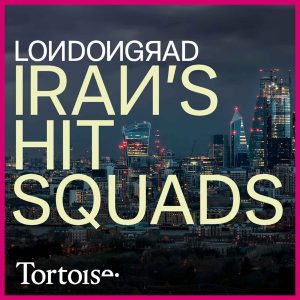 All episodes
Similar
Londongrad: Iran's Hit Squads" Season 2 explores the intricate plots to target Iranian nationals on UK soil, revealing startling links to the Iranian government.
Paul Caruana Galizia analyzes why these attempts have surged and the figures pulling the strings. It's not just about Iran – it masterfully intertwines themes of press freedom and Britain's moral quandaries about protection. With new episodes every Tuesday, this series is a must-listen for anyone interested in geopolitics, crime, and the intersections between the two.
Londongrad: Iran's Hit Squads is a news podcast by Tortoise Media.
Host:
Paul Caruana Galizia
Country:
United Kingdom
Episodes count:
15
Average duration:
30'
Frequency:
Weekly
Episodes
28-11-2023 4:32
27-06-2023 3:43
23-05-2023 35:06
16-05-2023 28:55
09-05-2023 27:24
Show all episodes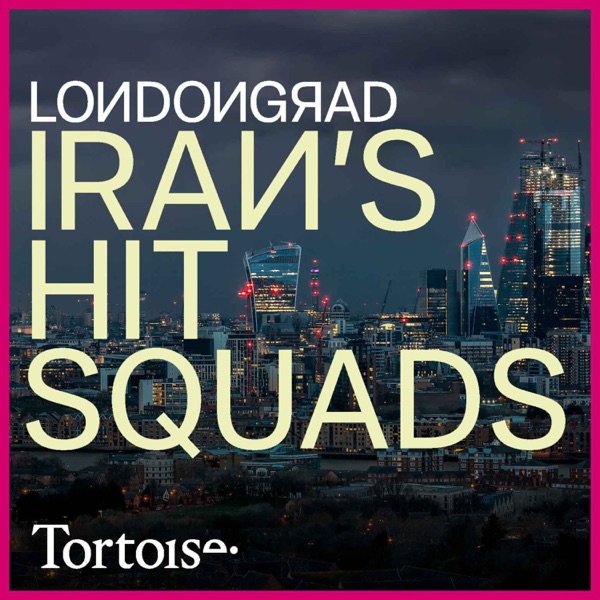 Introducing...Eight years' hard Labour
Londongrad: Iran's Hit Squads