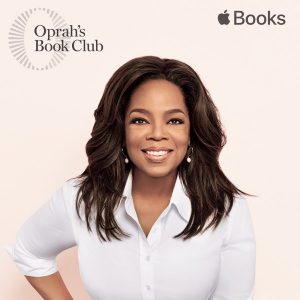 All episodes
Similar
Oprah Winfrey with Isabel Wilkerson, podcast one segment of The Oprah Winfrey Show.
They analyze the Caste The Origins of Our Discontents by Isabel Wilkerson, and they discuss the 8 fundamental pillars of the racial and class hierarchy in America.
Oprah Winfrey is the best interviewer globally; visit Super Soul if you want to hear her most brilliant conversations.
Host:
Oprah Winfrey and Isabel Wilkerson
Country:
United States
Episodes count:
9
Average duration:
30'
Frequency:
Tuesday and Thursday
Episodes
01-10-2020 00:49:05
29-09-2020 00:30:57
24-09-2020 00:36:06
22-09-2020 00:51:39
17-09-2020 00:30:15
Show all episodes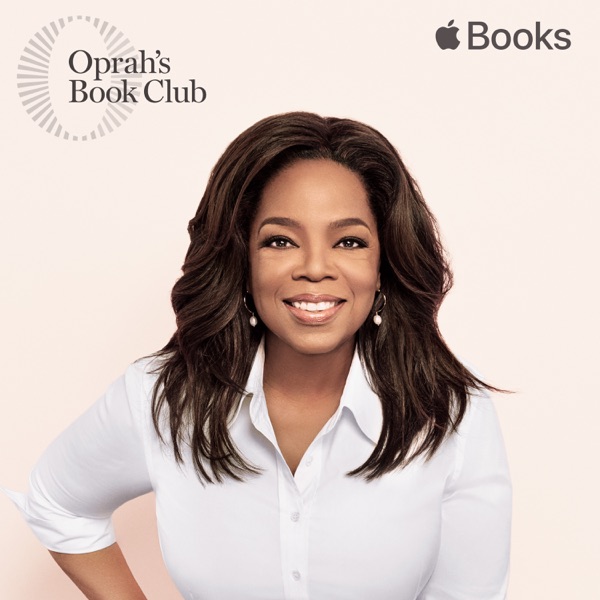 Caste: Pillar 8
Oprah's Book Club