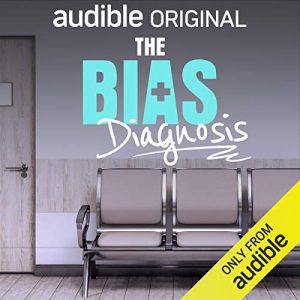 Listen on Audible for free
Try for 30 days, you can cancel whenever you want
Why would there be injustices in our healthcare systems put in place to save lives? Ivan Beckley believes healthcare isn't administered equally, costing thousands of lives each year. The show investigates racial injustice in modern medicine. To understand this trend, Ivan has to go back in history and reveal the mythical roots that have poisoned the healthcare system for a while. He acknowledges that the first step towards achieving a healthy world is for everyone to get adequate medical services. In each episode of this well-thought and brilliantly performed podcast, he will explain why.
Host:
Ivan Beckley
Country:
United Kingdom
Average duration:
60'
Frequency:
5 episodes released on February 9th, 2021
Producer:
Audible