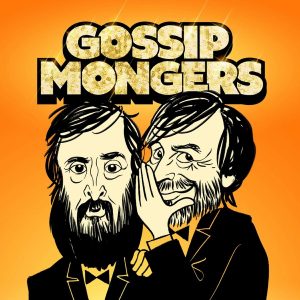 All episodes
Similar
GOSSIPMONGERS is a comedy hosted by Joe Wilkinson and David Earl.
Joe Wilkinson is a comedian, actor and writer who has made numerous appearances on television programmes and has won awards, including the Hackney Empire New Act of the Year in 2006 and The Great British Bake Off in 2019. David Earl is also an actor and comedian and has appeared in several comedy-dramas.
In GOSSIPMONGERS, the two receive will, unsubstantiated stories from the audience, sharing them with the rest. They then choose the best rumour at the end of every episode, which proceeds to the Gossip World Cup Finals.
Host:
David Earl and Joe Wilkinson
Country:
United Kingdom
Episodes count:
16
Average duration:
35'
Frequency:
Irregular
Episodes
19-02-2022 00:03:45
18-02-2022 00:40:54
18-02-2022 00:39:05
18-02-2022 00:32:55
18-02-2022 00:42:59
Show all episodes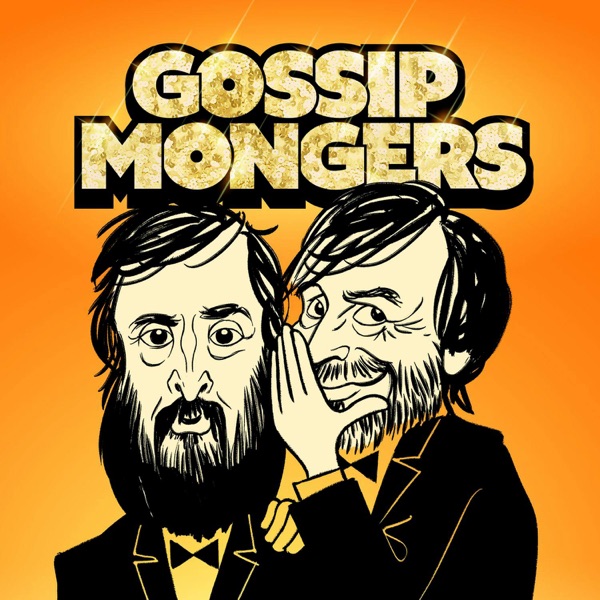 Gossipmongers and pods update
GOSSIPMONGERS