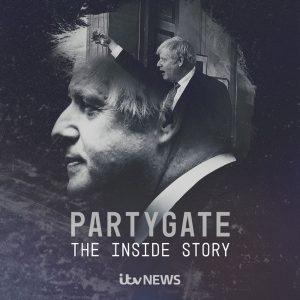 All episodes
Similar
Paul Brand takes a closer look at the truth behind the parties hosted in Downing Street during the pandemic that have caused a scandal in the political world.
Each episode, approximately less than half an hour long, is packed with exclusive insights and never-before-heard accounts from key players, providing a comprehensive and compelling examination of the case.
Partygate is an 8-episode series released on January 11, 2023. It is a must-listen if you want to understand the whole story behind the headlines and gain a deeper understanding of the biggest political scandal in recent times.
Partygate: The Inside Story is a politics podcast by ITV News.
Host:
Paul Brand
Country:
United Kingdom
Episodes count:
9
Average duration:
23'
Frequency:
8 episodes released on January 8th, 2023
Episodes
15-06-2023 00:40:43
11-01-2023 00:31:14
10-01-2023 00:21:14
10-01-2023 00:24:43
10-01-2023 00:22:10
Show all episodes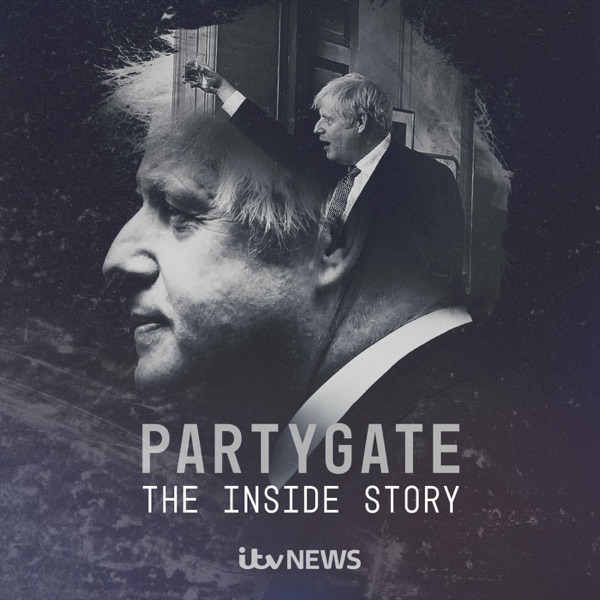 BONUS EPISODE: The Party's Over, For Now...
Partygate: The Inside Story