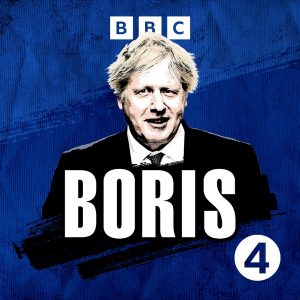 All episodes
Similar
Only two days after Johnson quit Downing Street, BBC 4 launched Boris. In this podcast, Adam Fleming explores the life and work of Boris Johnson.
Listen to half an hour with the facts and anecdotes of the Prime Minister who managed Great Britain through Brexit. You will get to know the most notable details of Johnson's life.
On each 30 minutes episode, you will listen to authors and journalists who researched and monitored Johnson's career and those that dealt with him from his school years to his resignation in July 2022.
Host:
Adam Fleming
Country:
United Kingdom
Episodes count:
10
Average duration:
30'
Producer:
BBC
Episodes
15-06-2023 00:33:31
28-07-2022 00:33:21
27-07-2022 00:35:39
21-07-2022 00:40:22
19-07-2022 00:42:20
Show all episodes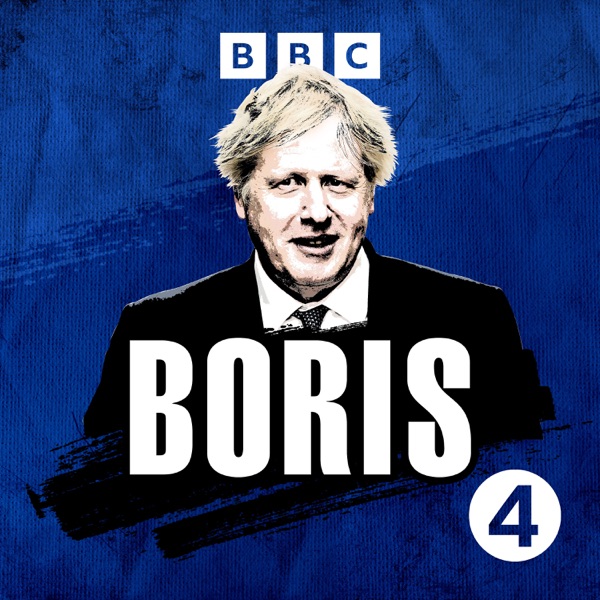 9. The Wilderness Year: This Ain't Over
Boris